Mission         
The Mission of the Wiley University Office of Career Services is to design collaborative and innovative programs, services, and resources focused on career and professional development that educate and empower students to become thriving professionals in the global job market and society.
Welcome to the Wiley University Office of Career Services! The place where we "Connect Great Talent With Great Opportunity!"
The Wiley University Office of Career Services is dedicated to helping students smoothly navigate through the transition from the world of academia to the workforce.  These services offer a range of resources and support to assist students in achieving their professional goals. Whether students are looking for help with a resume, guidance on conducting a job search, or advice on how to network effectively, the Wiley University Office of Career Services can provide exactly what a student needs to be successful.
Our center provides a variety of resources to help students prepare for their future careers. These services include workshops on resume writing and interview skills, career fairs and networking events, one-on-one career counseling sessions and much more.  In addition to these resources, we also maintain job boards and a database of available internships and job opportunities, making it easier for students to find and apply for positions that match their interests and qualifications.
As a staff we are dedicated to serving a diverse group and providing an inclusive environment where our student and alumni are empowered to bring their visions for career success to full fruition. We create, maintain and enhance both internal and external partnerships with faculty, community and employer partners, alumni as well as with our local organizations, that create pathways for our students to take advantage of experiential learning opportunities and full-time employment after graduation.
We welcome the students and alumni of Wiley University to take full advantage of the resources and expertise of the Office of Career Services and as aforementioned, We look forward to "Connecting Great Talent, With Great Opportunity!"
Kind regards,
Jeremy Hodge, Executive Director
Office of Career Services
Career Services Newsletter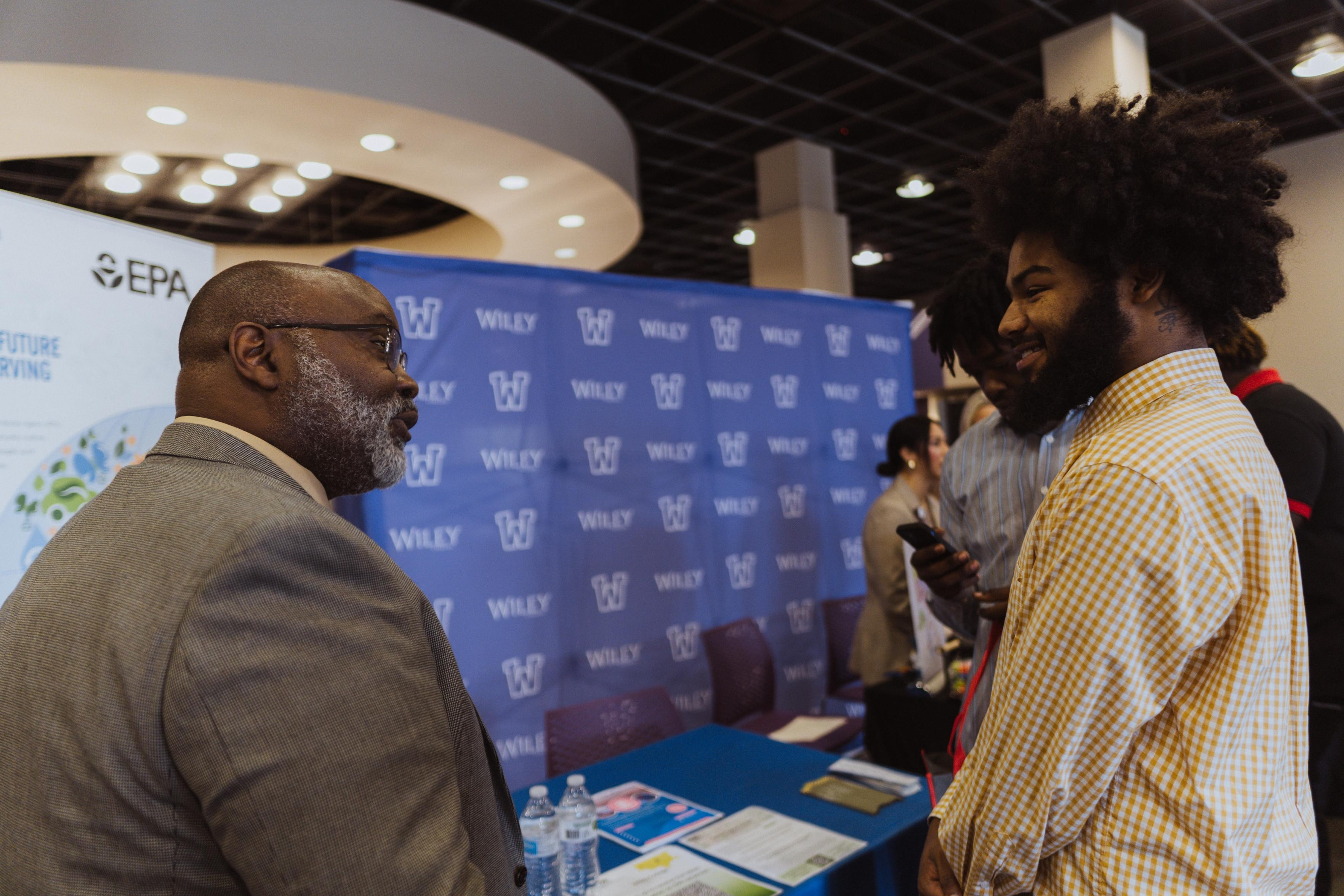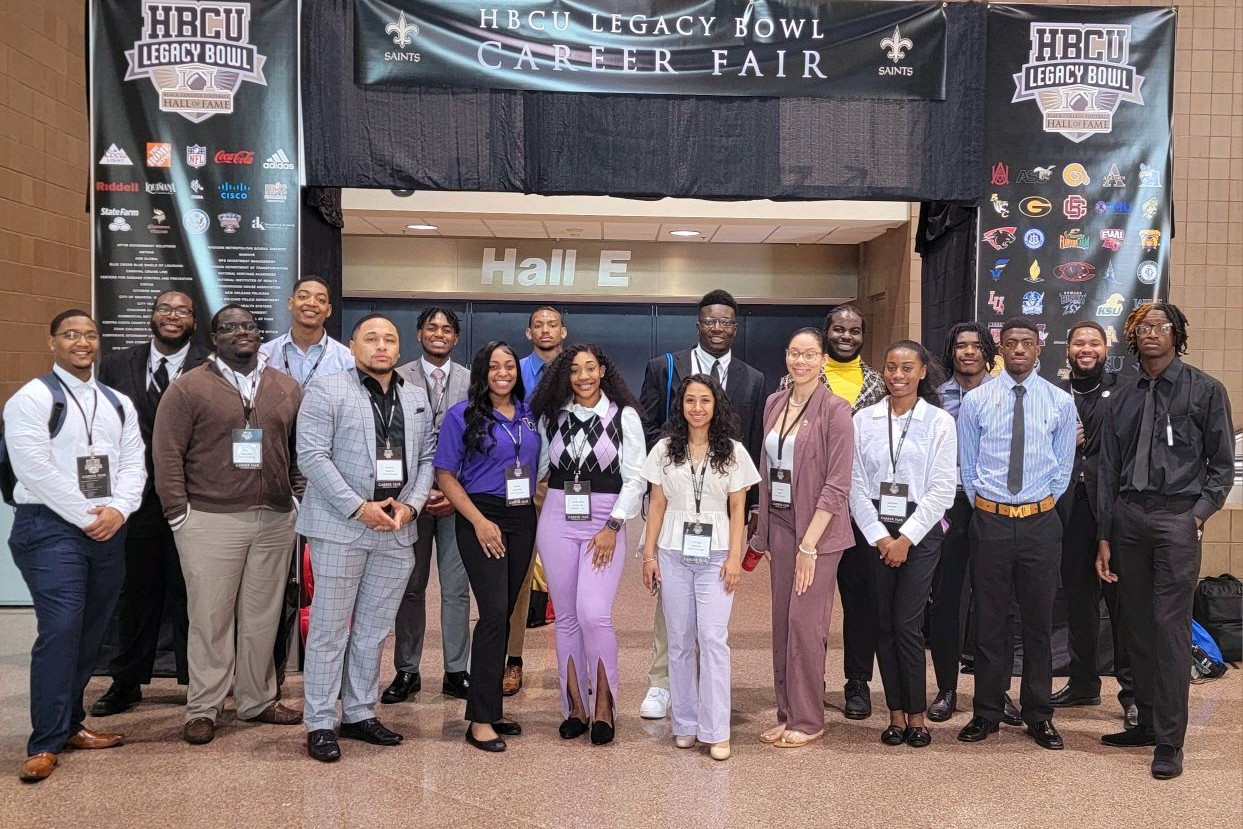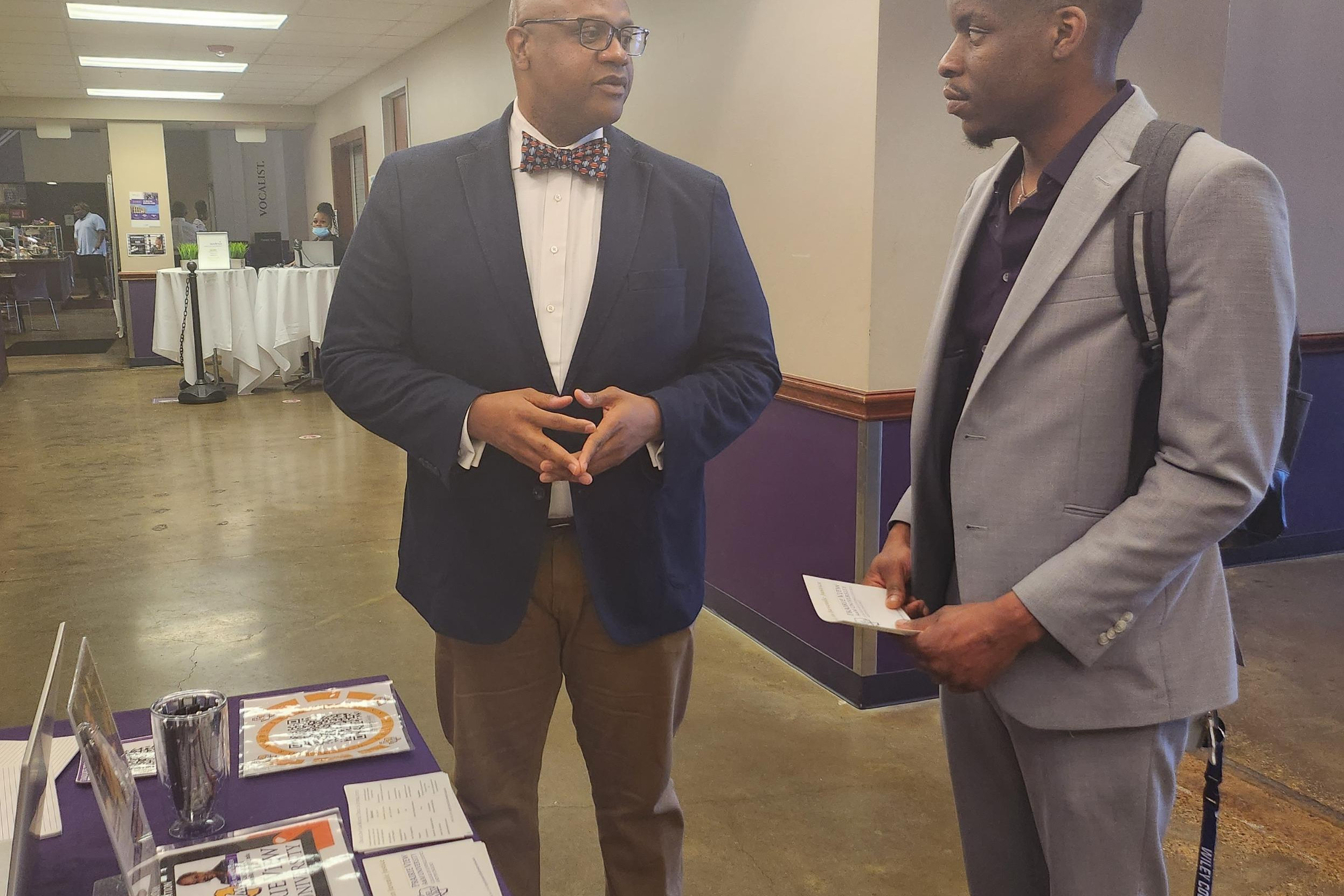 Contact Career Services at (903) 923-1671