Go Forth Inspired!
#10
Academic Influence
Top 10 Best Colleges & Universities by Academic Stewardship
3
Pathways of Distinction
Wiley University has three types of academic programs, - residential, adult learner, and one online program.
25%
Student Athletes
Athletes make up 25% of the student body.
100%
President's Promise
Wiley University students receive some form of financial support from the University (amounts vary).
Extended Education for Adult Learner Programs
Classes begin every five (5) weeks!
Enroll Now for Spring 2024!
Classes begin 1/08/24!
Wildcat Academy
Classes begin 06/24/24!
Wiley

Academics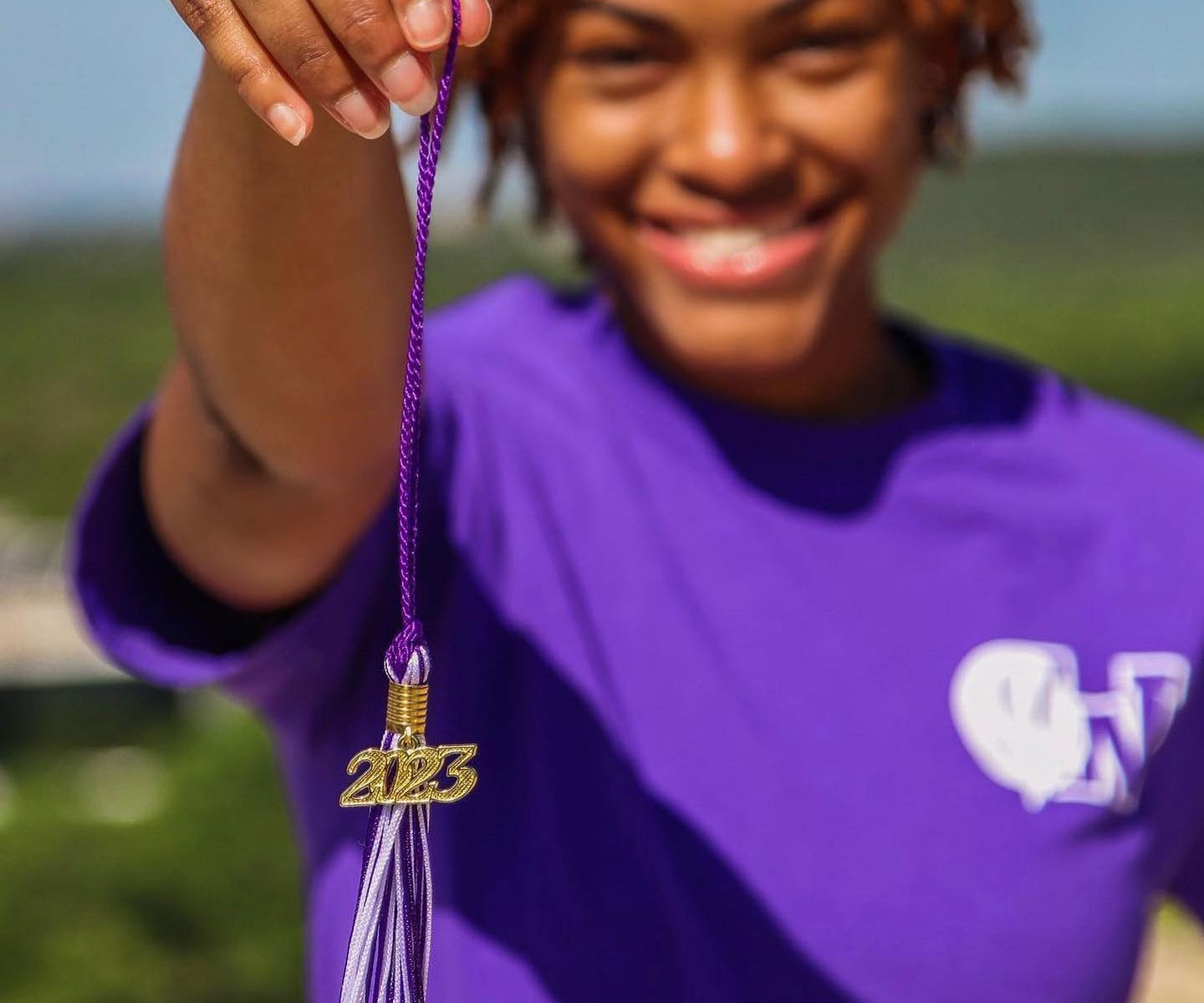 The Wiley Learning Community!
The Wiley Learning Community is committed to preparing students for leadership and service in their respective fields. Since, 1873, Wiley University has provided an academic experience that uplifts scholars, debaters, activists, athletes, vocalists, leaders... As a four-year, liberal arts institution, founded by the Freedman's Aid Society of the Methodist Episcopal Church, we hold true to our foundation of learning, faith, and tradition.
Narrow Your Search
What do you want to study?