Senior Vice President of Institutional Advancement & Strategic Retention
Office: (903) 927-3381 | wneal@wileyc.edu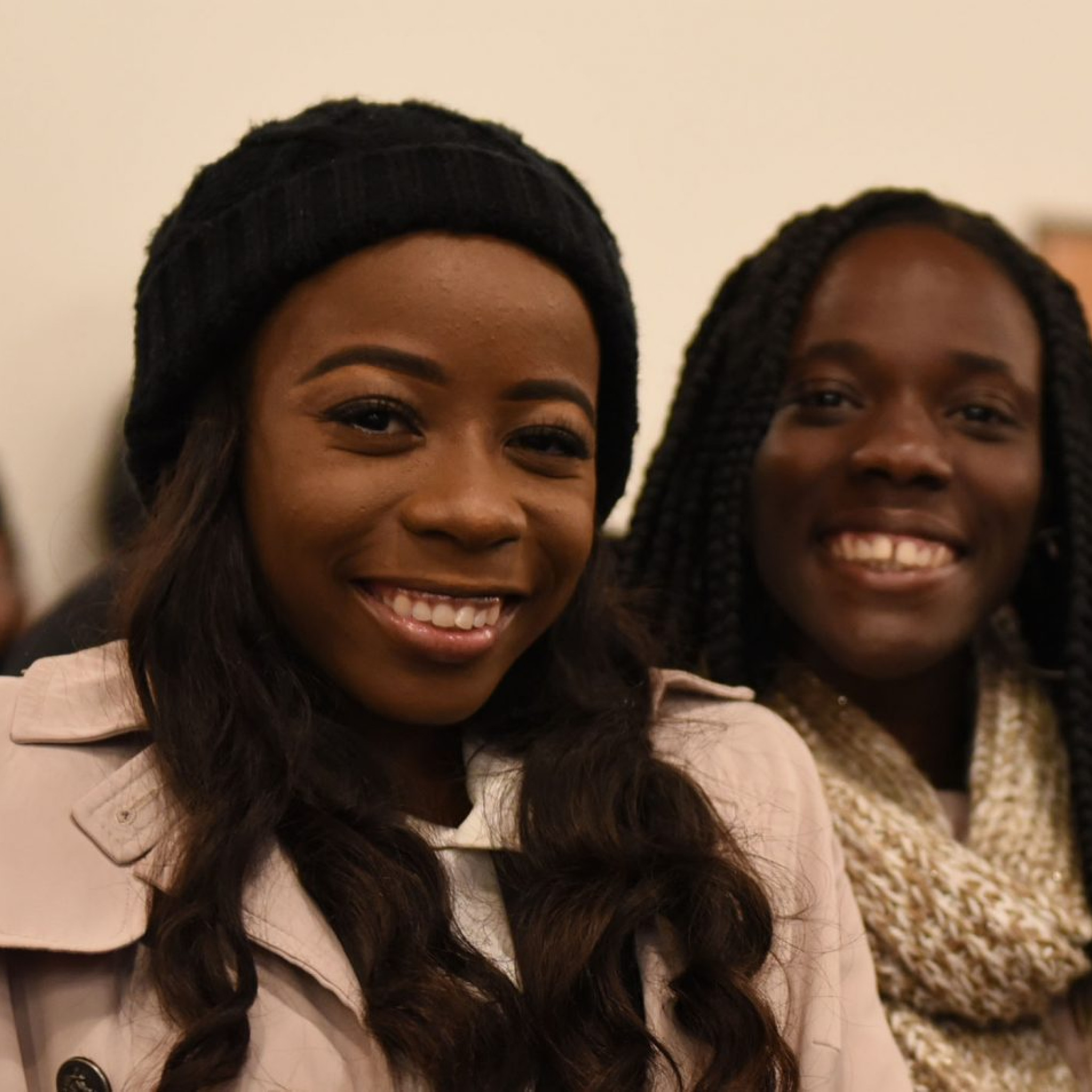 Lend a helping hand
Help guarantee Wiley education, services, and programs you care about the most live on...
Your Gift Makes A Difference!
Learn about ways to give...
All of this can happen because of people like you!
The Office of Institutional Advancement is Wiley's source for information sharing, resource management, friend, and fund-raising. Your participation will help ensure Wiley continues changing lives and building a successful future. Learn how you can help build with us.