Wiley University has educated some of the nation's top scholars, activists, athletes, vocalists, debaters and leaders. Wiley University is a four-year, liberal arts institution founded in 1873 by the Freedmen's Aid Society of the Methodist Episcopal Church, with an intentional focus on social good and leadership. Go Forth Inspired.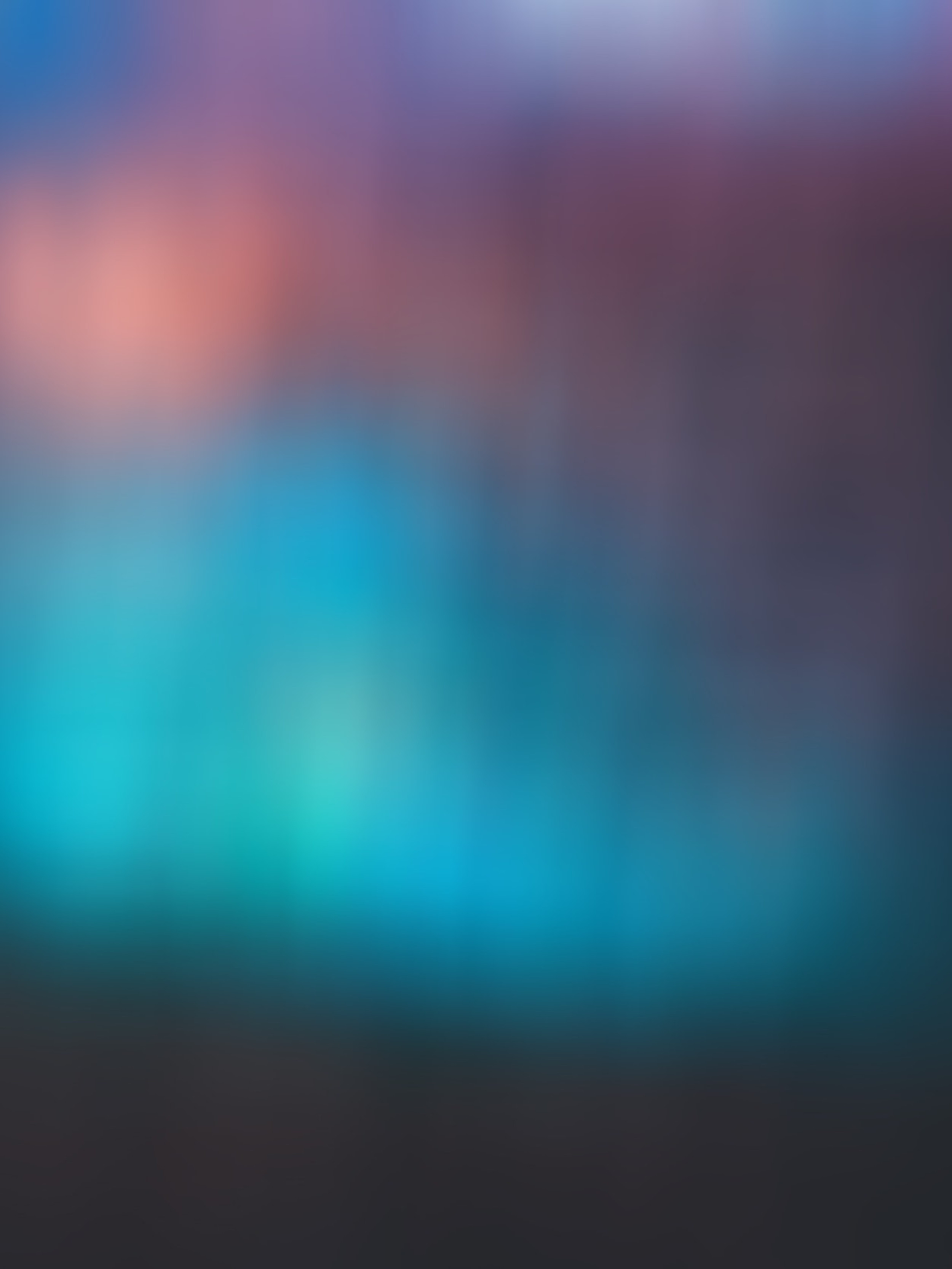 Wiley University
Click Here to Learn About Our Academic Community!
More information to get you on your way If you have any questions or concerns please do not hesitate to contact us via email at admissions@wileyc.edu or phone (903) 927-3311, and thank you for choosing Wiley University on your academic journey into success.